Helicopters are one of the most sought after flying machines because they have this unique ability to operate from almost any location. Hence, it's easy to hire a helicopter for a wedding. It also provides an opportunity for aerial flower showers, filming, and other activities that are not possible with any other type of aircraft.
Planning a wedding can be a daunting task. And for some, it can even feel like a never-ending list of tasks. One of the most important things to consider is the venue. For some people, a traditional church or hall venue feels right for them. But there are others who prefer more unique and unconventional venues. For anyone looking for something different from what is usually offered in weddings, they can consider getting married in a helicopter.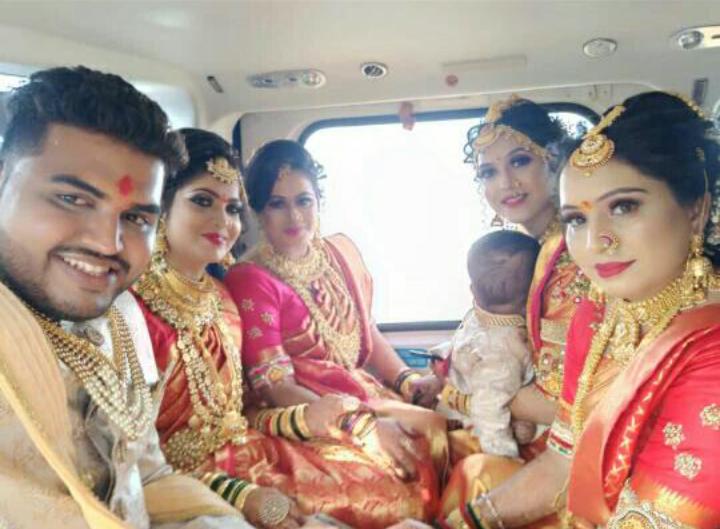 This article will cover the details of how to plan your perfect helicopter wedding – from picking up your partner with a flower shower to landing on top of your reception venue at sunset with champagne and strawberries.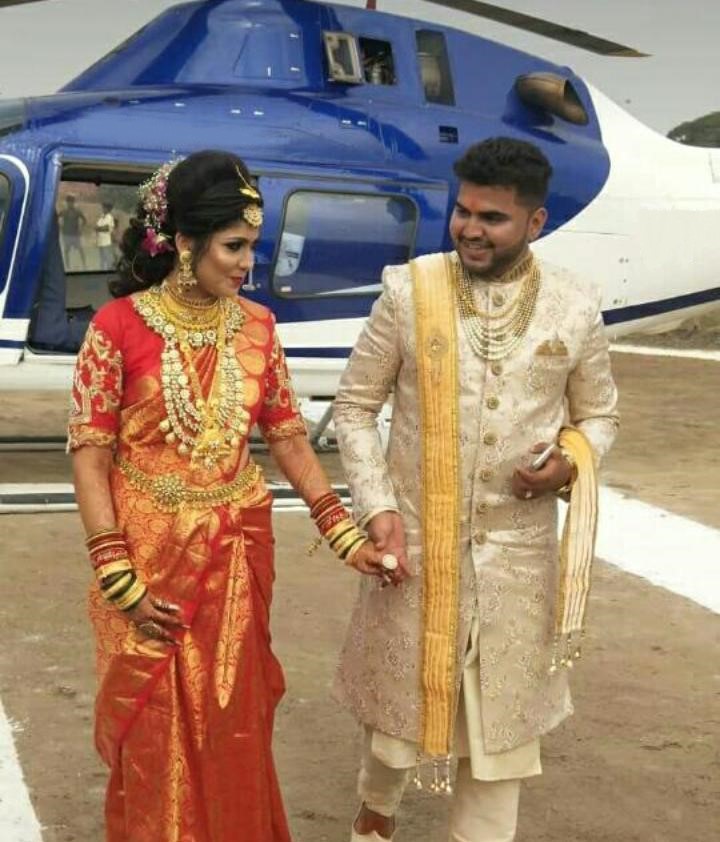 5 Reasons to Hire A Private Helicopter For Your Big Day
If you are hosting a wedding, it would be a great idea to hire a private helicopter as part of your event. Here is why:
1)  You can schedule the flight on your own terms and time
2)  A helicopter is a show-stopping entrance that you're guests will never forget about
3) Wedding planners can follow the flight up with a romantic candlelit dinner then take a helicopter. This makes for an unforgettable photo op!
4) A helicopter provides an excellent way to take photos of important parts of your big day. If you want aerial shots from the venue, beach, or vineyard this is your best option.
5) It gives you an opportunity
How to book a private helicopter charter?
It is very simple to book a private helicopter charter. No need to go to any airport all you have to do is call on +91-9575340786 or visit: www.accretionaviation.com and you can book a charter from the comfort of your own couch.