Aren't destination weddings gaining popularity? Along with the right spot, you also want to provide your guests with the right services. Especially when the wedding is far away from the original town of the to-be-married couple.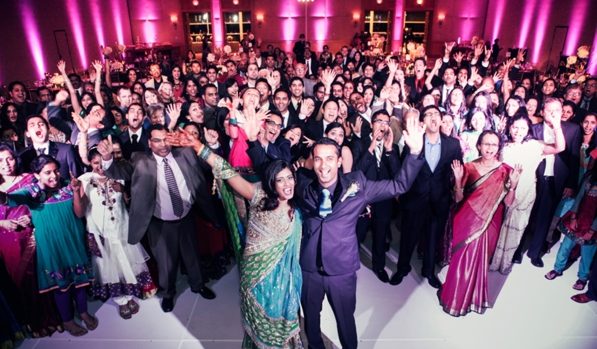 Why not provide the guests with a charter plane for the wedding. You can transport people from smaller cities like Pune, Jaipur, Indore, etc. to either national or international destinations without any trouble.
Provision of transportation via a private charter plane for out of town weddings would make it convenient for your guests. Getting from point A to point B would be effortless through this jet charter.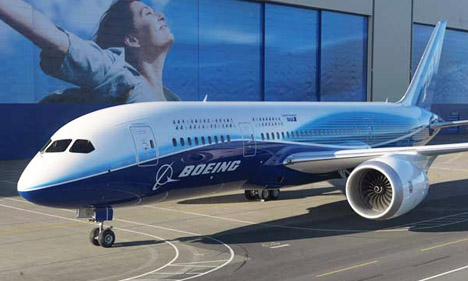 Opting for air charter service can reduce travel time considerably compared to railways and roadways. Furthermore, when you can rent a private plane, you can schedule it at a time that is convenient for all.
At times, due to time constraints you often have to book hotels for an extra day. Instead, you can plan it systematically where you save both time and money.
Why book private charters for transportation at weddings? No airport queues, no reaching before hand and killing time at the location.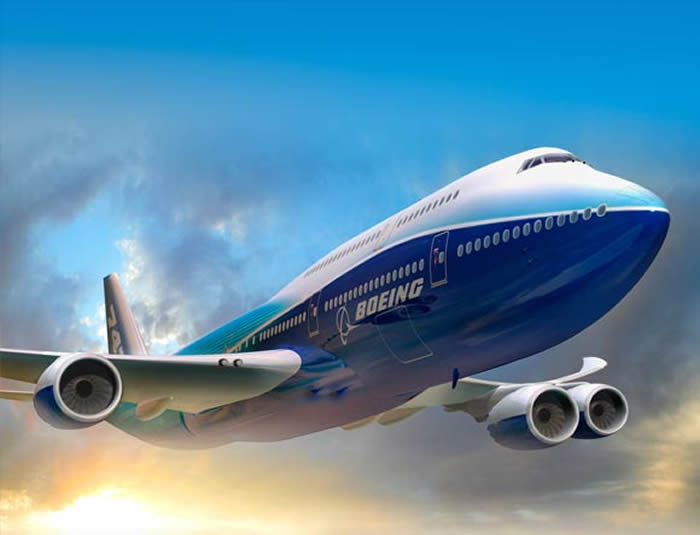 Even though the charter flight is for a few hours, you can provide them with a lavish meal to munch on.
Leave your guests with an experience that they would never forget. Use a private charter to give them a comfortable travel affair.
Book Now:
Website: www.accretionaviation.com
Call: +91-9575340786
Email: [email protected]