Celebrate with loved one of your life. Make your day special with "Accretion Aviation" , and express your feelings to your loved one in the beauty of the city.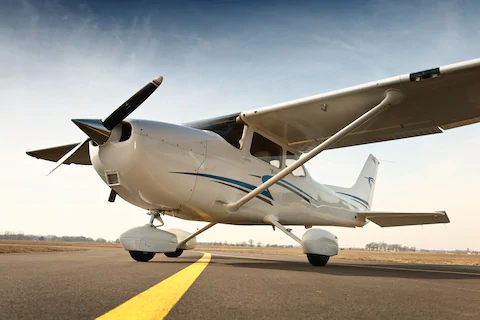 If you want to celebrate a birthday or anniversary, or you want to plan a surprise for your bride to be or you want to spend some quality time with your beloved person, or want to spend some time just for fun purpose, Accretion Aviation presents the services of Aerial Tour in Chennai.
Spend some good time with your loved one, at the Chennai Cholavarm Lake on a luxury private plane ride from international airport. and will soon be able to fly over the beaches and Mahabalipuram.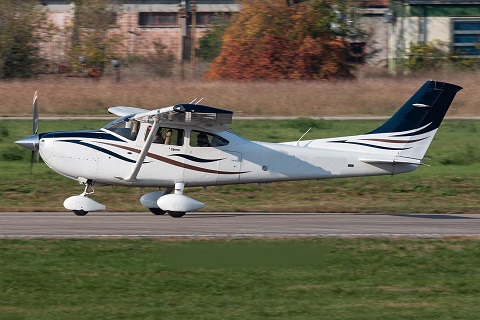 Be one with the sky and get a fantastic birds-eye view with our sightseeing plane tour services in Chennai. Not just for tourists, this joyride will even give locals a never seen before tour of their city!
Do Something Different with Accretion Aviation.
A Private Plane joy ride 700 feet above the city or the coast is an unforgettable way to experience the breathtaking beauty of the city and its surrounding areas. The flight begins with a pre-flight briefing before you take to the skies to spot some famous icons. Enjoy the panoramic views and it's coastline from your armchair in the sky for This is truly a one in a lifetime experience.
How to book a Private Plane Ride in Chennai?
It is very simple to book a Sightseeing Plane in Chennai. No need to go to any airport all you have to do is call on +91-9575340786 or visit: www.accretionaviation.com and you can book a joyride from the comfort of your own couch.