Accretion Aviation is a group of passionate aviation enthusiasts who believe in the power of flight.
We have taken it upon ourselves to explore this beautiful city from the skies. Our goal is to share with you, our passengers, all that Ludhiana has to offer.
The team at Accretion Aviation believes that flying not only provides a view of our world that no one else can see, but also takes away the fear associated with heights.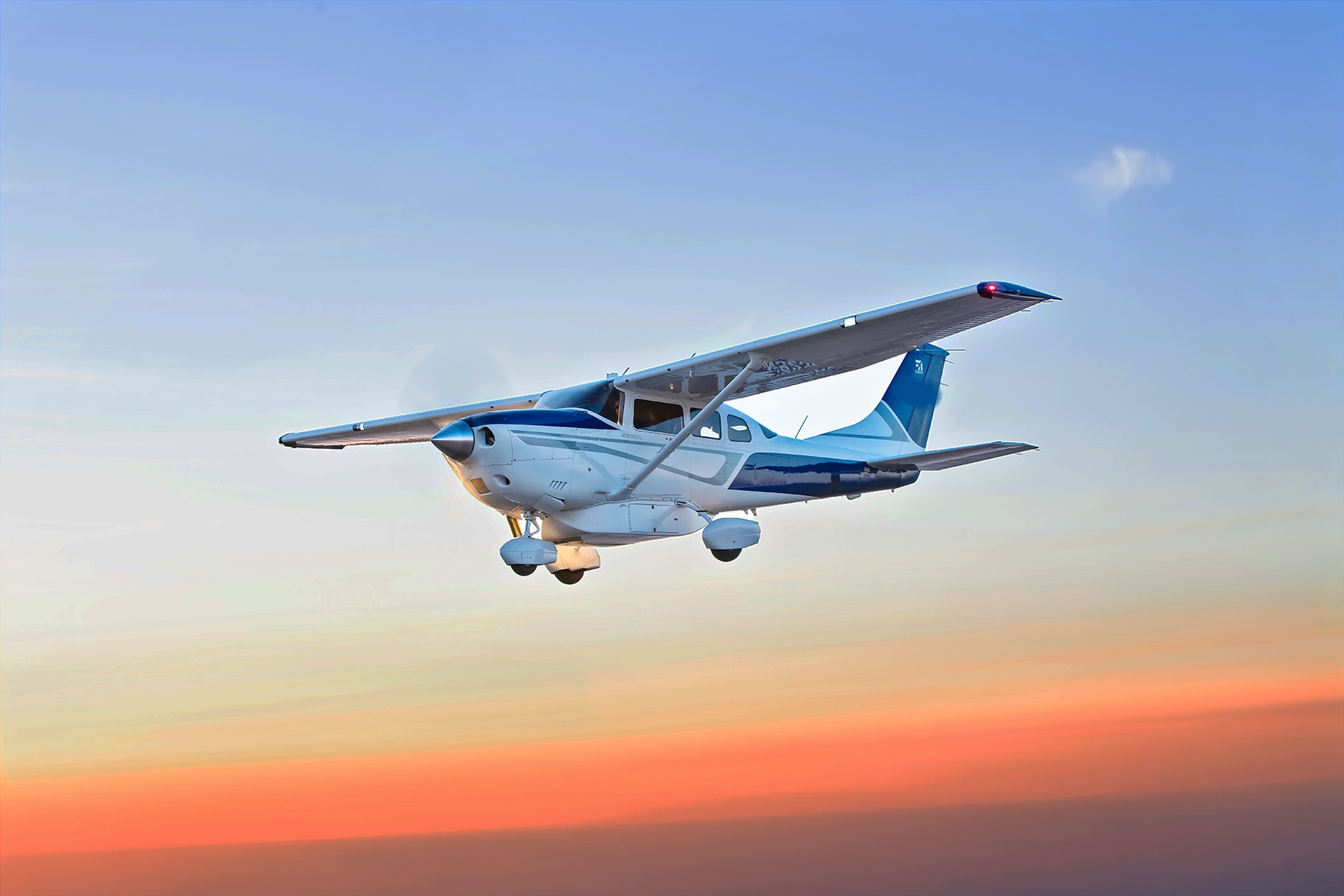 This is why they launched their flight tours in Ludhiana so you can explore beautiful places without having to even step outside your home!
When you are looking for a gift for someone, the experience has to be memorable.
Special occasions like a pre-wedding gift, a birthday, something romantic you want to do as a couple are perfect opportunities to treat your loved one with an unforgettable experience.
An unforgettable way to experience the breathtaking beauty is by taking an aerial flight in a private plane over city or coast. It is the perfect gift for any special occasion!
The ride starts with a private plane carrying you across the city skyline, giving you an aerial bird's eye view of Ludhiana. You will get to see all of its glorious sights. The ride will take you from Sahnewal Ludhiana Airport. It's going to be more than just an experience – it is going to be amazing!
How to book an aerial tour in Ludhiana?
It is very simple to book a Sightseeing Plane in Ludhiana. No need to go to any airport all you have to do is call on +91-9575340786 or visit: www.accretionaviation.com and you can book a joyride from the comfort of your own couch.