We live in an era that is time-sensitive when it comes to either work or personal life. Whether you have a destination wedding or meetings across the country or even just a leisure trip, renting a charter plan is worth every penny you pay.
Rent a private charter plane in India because it costs only a fraction of the actual cost of the plane
Here are some costs vs. benefits of renting a private jet charter: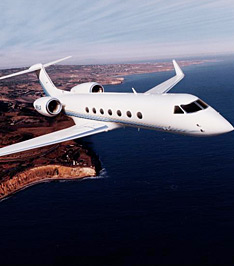 Wedding
Weddings that are planned on a tight schedule can use these charter planes to avoid delays. You could use it to transport just the couple or even all the guests. Booking a charter plane can come handy to save time and money by helping you reach your desired destination at your own convenience.
Corporate
The amount of money that you would be spending on booking a business class for your employees can be instead spent on booking a private plan. To show you a holistic picture, it is a reasonable option when you compare the man-hours wasted to the time waste. You can easily accommodate the cost of travel for core team that consist of 6-7 employees.
Leisure
Say for instance you plan a weekend trip to Bandhavgarh in Madhya Pradesh, India. Since this place has no direct transport, you would have to take a flight plus train plus car (It would be a merry-go-round). With the private charter plane in India, you can simply avoid these multiple modes and have a pleasurable experience of your trip.
Book your private charter today at affordable prices