If you are living in the city of Mumbai and are a group of working women, wanting to celebrate your friend's bachelorette but cannot find a weekend getaway.
Why not skip all the turmoil and book a yacht ride in Mumbai for two hours on the Gate Way of India.
A few friends and I have been struggling since two weeks, brainstorming of how to organise a short yet fun bachelorette party. That is when I thought why not celebrate it on a yacht ride in Mumbai.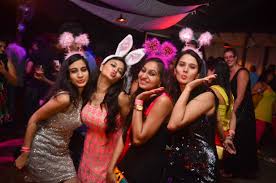 The sun, the sea and the girls! Now isn't that amazing?
If you are a minimum four girls, planning a last minute surprise bachelorette, you should undoubtedly consider renting a private yacht.
What is even better is that you can ask the company to decorate the yacht for you in a theme you like. Take down a bunch of games to play with your to-be-bride and also arrange for a cake to celebrate her singlehood. Do not forget to make the bride feel special with the use of props.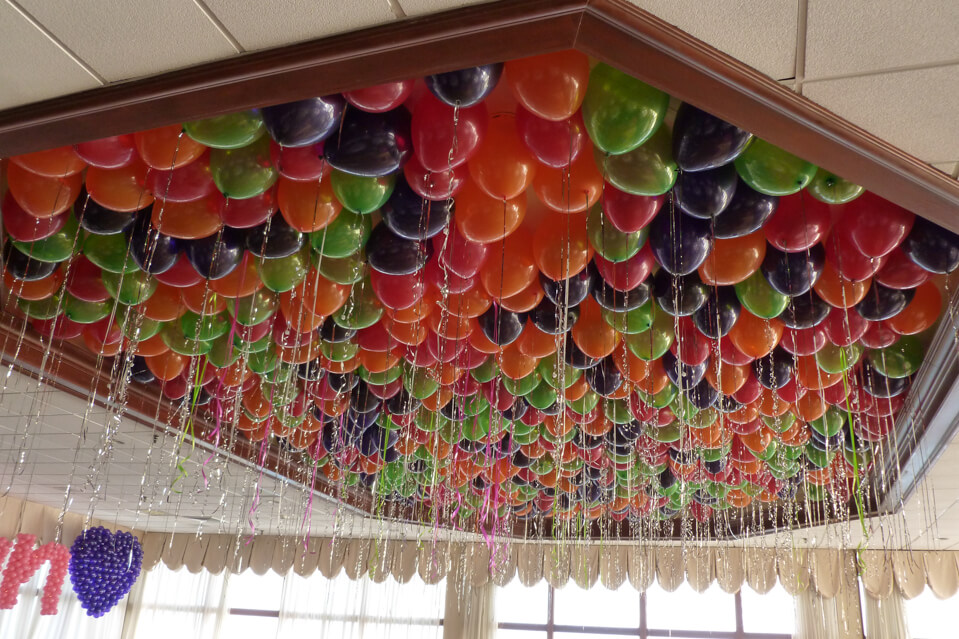 You have two hours to make the most of it; do not let a minute go to waste on your rented yacht ride! (You can obviously extend your bookings)
Amidst your entertaining bachelorette yacht party, you can capture all the madness and make it a memory to preserve.
All in all, a Yacht Bachelorette bash will leave you thrilled with the effortless booking and amusement.
Booking details:
Website: www.accretionaviation.com
Call: +91-9575340786
Email: [email protected]
By Kripa M Shah