I was clueless about what I should do on the most romantic day of the year, so I literally googled 'How to celebrate Valentine's day' (Yes, I did) That's when I thought I could celebrate Valentine's Day on a Yacht.
How tempting is sailing on the sea for two hours with your loved one, away from the bustling city? The yacht charter will assist in spending quality time along with some privacy.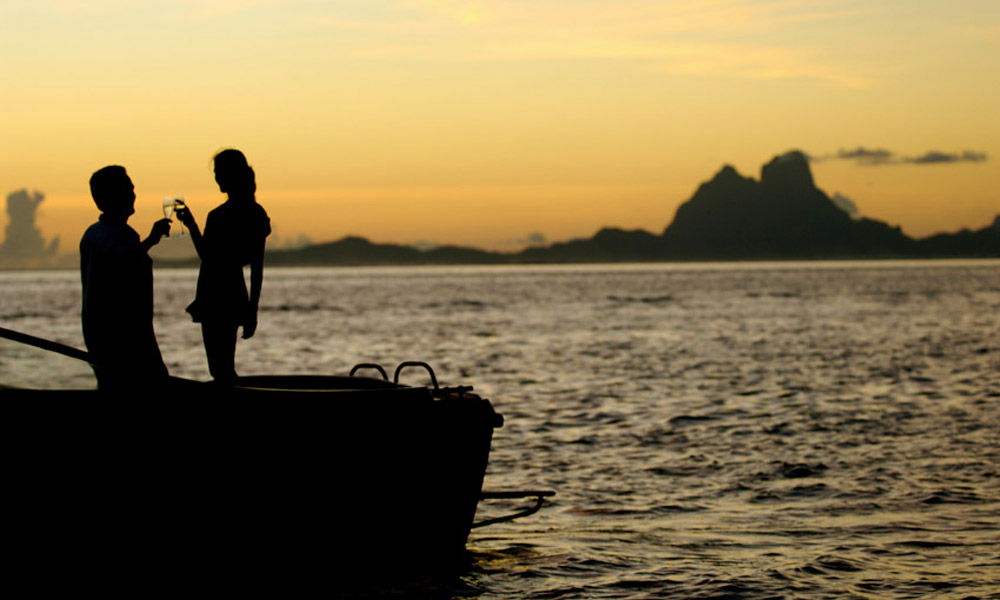 The best part about booking a yacht in Mumbai is that you're in the city but yet out of the city.
Since you would be boarding the yacht from The Gateway of India, you can make additional plans in and around South Mumbai. Now isn't that an eventful Valentine's Day.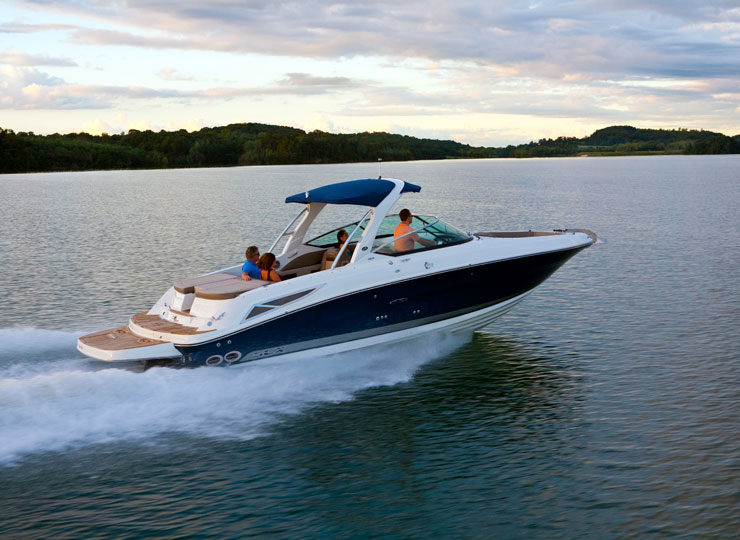 Capture this day by hiring a photographer who can help you treasure this memory for the rest of your life. Arrange a light meal to munch on while you are in the leisure mode. And do not forget to add a touch of romance to the decor to your yacht. (You can request for these services at the time of booking)
Now go on, book your private yacht. Don't forget to live through every moment of this special day.
Book now:
Book Now:
Website: www.accretionaviation.com
Call: +91-9575340786
Email: [email protected]