Goa is a perfect destination for a luxury yacht charter. Celebrating your birthday in Goa can be done in many ways, but if you're looking for a really unique experience, then signing up for a luxury yacht charter might just be what you need.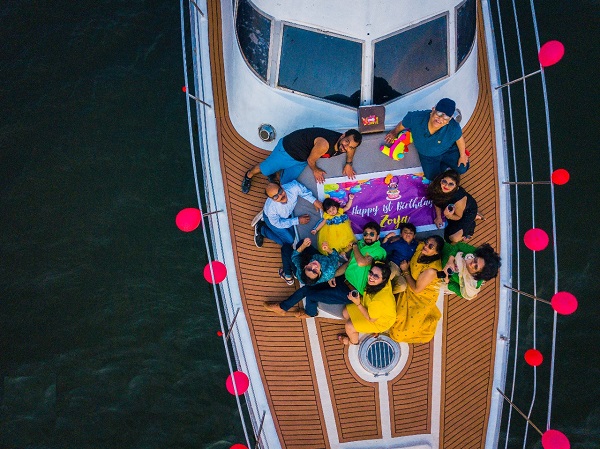 Luxury yachts in goa are available to charter and Accretion Aviation has the option to tailor their event according to their guests' preferences. There are many different options on offer depending on what you want to do during your trip. If you want to celebrate your birthday with some kind of proposal, then hiring out the deck of the boat will work perfectly well. Likewise, if you want an anniversary or bachelor party, then renting out space on the lower deck would be best. Celebrate your birthdays, anniversaries, and proposals the great way with goa yacht. Enjoy a beautiful sunset, timeless memories, and great food at our boat.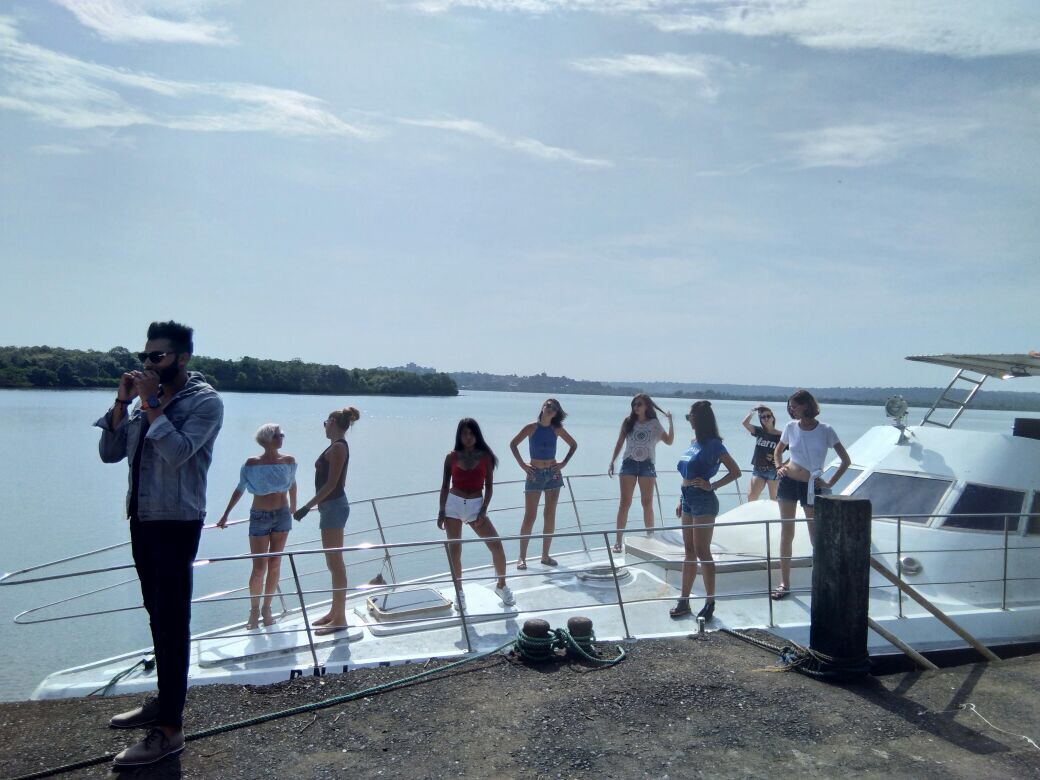 Located in the Western coast of India, Goa is a land of pristine beaches and lush greenery. It is a perfect destination for a luxury yacht charter. The yacht charter will allow you to indulge in the variety of activities available in this place such as scuba diving, water sports, sightseeing, and much more.
The experience is not just limited to those people who have yachts of their own. Accretion Aviation provides luxurious yachts for hire, so all you need is money in your pocket, and you can be sailing along the coastline of goa in style!
Timings: 7-9am, 9-11am, 2-4pm, 4-6pm and 6-8pm.
For more information visit www.accretionaviation.com or you can reach us directly on +91-9575340786